Cementation of full-contour zirconia restorations
Dr. Bob Winter discusses the material options for cementation of zirconia restorations.

Oct 24th, 2012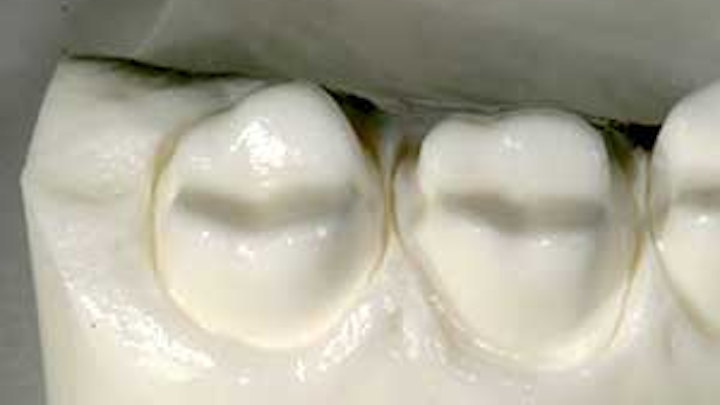 The clinical procedures for cementation of zirconia restorations are similar to those used when cementing gold crowns. The primary resistance and retention form of the preparation is mainly responsible for the long-term success of the restoration. Because zirconia cementation uses a traditional cementation procedure, there are many material options. Continue reading...Reprinted with permission from Spear Education.